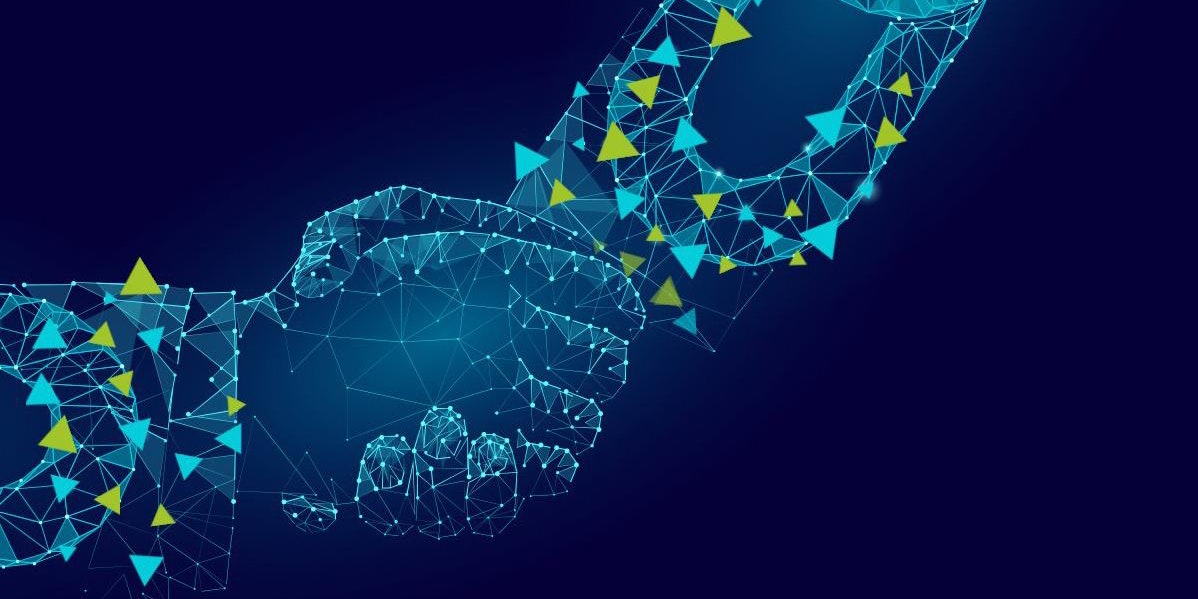 Blockchain the new must know for digital workers
Map Unavailable
Date/Time
Date(s) - 22/05/2018
16:00 - 19:00
Location
KEA Digital
Categories No Categories
Do you also want to know what all the fuss about blockchain is about?
Join us for an exciting afternoon, with the blockchain game, technology assessment, talks on blockchain business models and panel debate on what the possibilities and possible downsides on blockchain technology is.
Blockchain has made several analyst lists of the most promising new technologies, and some of the world's largest tech companies have announced either products based on blockchain technology or research projects to investigate its uses. And blockchain advocates say it could be just as transformative as the advent of the Internet.
Still, despite all that hype, it's sometimes difficult to find people who are actually using blockchain today. In fact, a lot of people who work in IT or the tech industry don't really understand what the technology is all about, how it works or why it has people so excited.
Detailed program to be announced.
Remember to get a ticket to participate – it's FREE.
Looking forward to seeing you at the blockchain afternoon – its going to be fun!