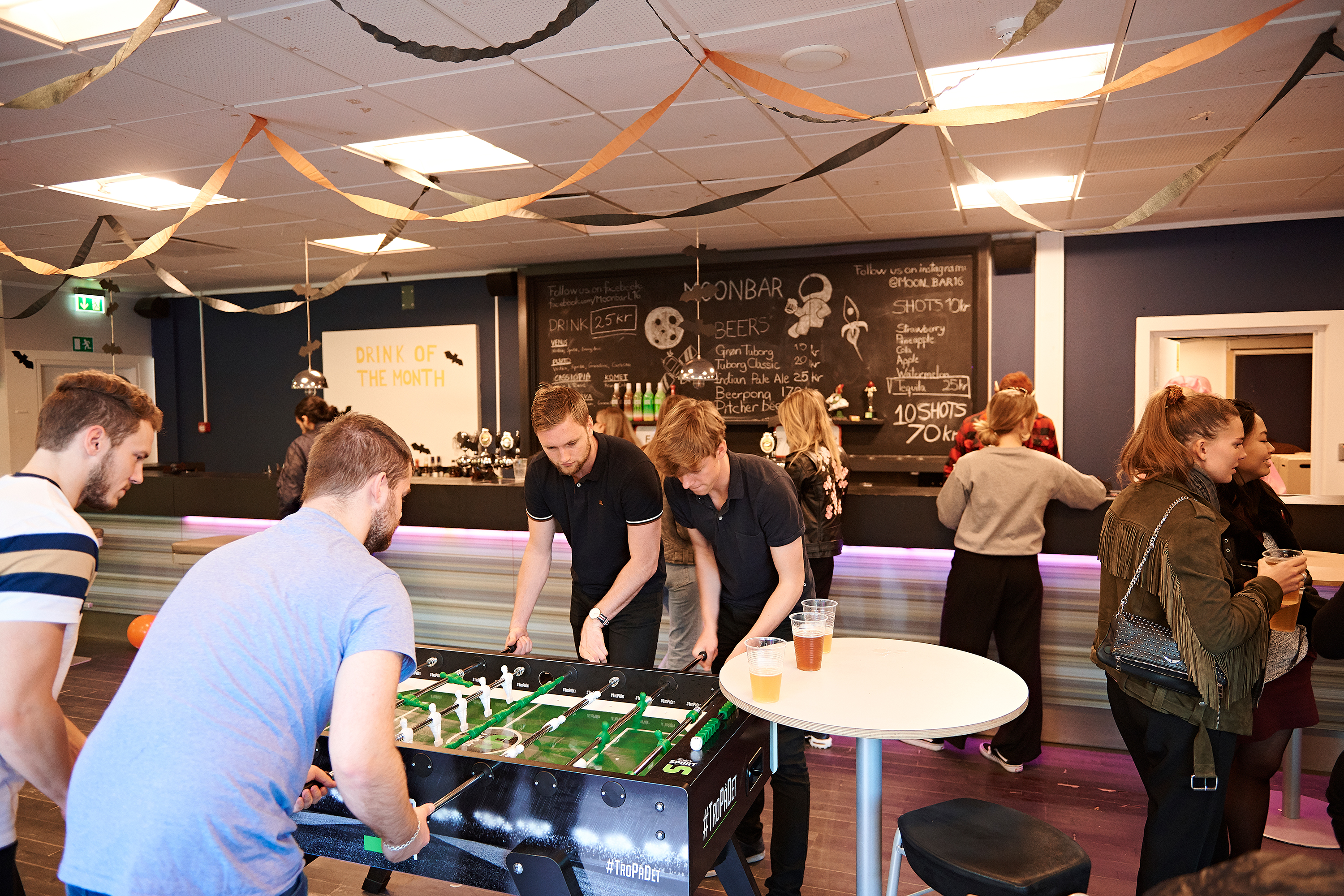 MOON BAR Presents: Welcome Back Bar!
Map Unavailable
Date/Time
Date(s) - 06/04/2018
14:00 - 22:00
Location
KEA Digital
Categories No Categories
THE VACATION IS OVER AND WE'RE BACK, JUST LIKE BACKSTREET BOYS IN 1997!
But fear not – That means Moon Bar is open once again and
'EVERYBODY' is invited to an awesome Fridaybar.
So…..
Gather your boyband, friends, classmates, your crush and 'ROCK YOUR BODY' with us this Friday – and remember the most important thing as an upcoming multimediadesigner; NETWORK!
*AS OF THIS YEAR, WE NO LONGER ACCEPT CASH, SO BRING YOUR CARD OR DOWNLOAD MOBILEPAY*
AND AS USUAL:

— PRICES —
GRØN TUBORG: 15,-
TUBORG CLASSIC: 20,-
IPA: 25,-
CIDER: 20,-
DRINKS: 25,-
TEQUILA: 25,-
10 SHOTS: 70,-
A PITCHER OF BEER: 60,-
BEERPONG: 170,-
FLIP CUP: 70,-
And as always: Remember NO BYOB (Bring Your Own Booze)!
We accept card and mobilepay. Feel free to message us at our Facebook-page if you have any questions.
In the meantime go follow us:
INSTAGRAM: https://www.instagram.com/moon_bar16
FACEBOOK: https://www.facebook.com/MoonbarL16
We're looking forward to see you on Friday, April the 6th!